Deprecated
: preg_replace(): The /e modifier is deprecated, use preg_replace_callback instead in
/www/htdocs/w006929c/blog/wp-includes/functions-formatting.php
on line
83
Ned is a mean, malicious necromancer – Igor is his clumsy apprentice. In order to surpass his master, Igor betrays Ned to the brave knight Reinholdt der Reine zu Rheingold who kills him and takes his head as a trophy. You are Ned. And you're dead.
Luckily your dim-witted apprentice Igor tries to be like you and accidentally turns everybody for miles into zombies – you included. Now that all that's left of you is your head, you have to get out of Reinholdt's mansion, return to your castle and kick your pupil's butt.
Screenshots: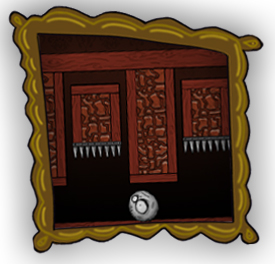 Use your head to reach higher spots or to get trough narrow places.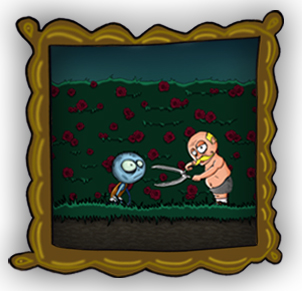 Take over your enemies' bodies and use their abilities to proceed.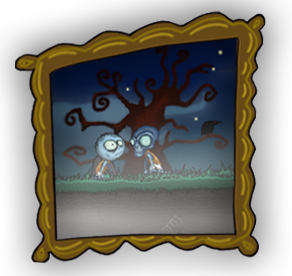 Fight your arch enemy Reinholdt and teach your perfidious pupil Igor a lesson.
Spielanleitung:
Game Intro

Download Game:
marc-sodermanns.de/Ned/NefariousNed